Life needn't be boring and monotonous even if we can't travel just yet. The aviation and hospitality sectors are coming up with new and innovative offerings to retain a connection with their consumers. You can get on a plane to nowhere, enjoy flight meal experiences in your own house, and do so much more to scratch that travel itch while we wait for borders to open up again.
Here are some fun experiences that you can try:
1. Dine in a double-decker Airbus
If you're missing trips to the airport, Singapore Airlines has the perfect solution. You can now explore the inside of a double-decker Airbus A380 and dine in it, SIA style. Diners will enter via an aerobridge in Changi Airport and be seated in a cabin of their choice on the superjumbo jet. Meal choices include SIA's signature international cuisines as well as a special Peranakan menu designed by Singaporean chef Shermay Lee. This is part of the bouquet of experiences being offered by Singapore Airlines. Other experiences include first class and business class meals delivered at home, including limited edition dinnerware and amenities such as crystal glasses, tableware sets and sleeper suits. Tours of the training facilities and costume dress-up opportunities for kids are also on offer.
2. Qantas drinks trolley
Qantas recently retired their 747 fleet, deciding to sell their bar trolleys as novel souvenirs to aviation enthusiasts. These pre-loved, restocked bar carts were available in two sizes and contained a range of business class items including Champagne, mini bottles of red and white wine, Tim Tams, iconic Qantas pyjamas, an exclusive Qantas first class Sheridan throw and more. The price included delivery charges and a limit of two trolleys per member. Delivery of the bar carts was limited to Sydney, Melbourne, Brisbane, Adelaide and Perth only, due to their heavy nature.
3. Day packages for work-from-home
Even though we have saved time that would normally have been spent commuting to work and travel has kept professionals in regional jobs at home instead of roaming the globe, there is a disturbing trend this year being seen by divorce lawyers. Conflicts between couples are on the rise and in extreme cases, so is domestic abuse. There is an argument to be made for 'distance makes the heart grow fonder' and being stuck at home 24/7 is not the healthiest solution to a balanced family life. Some hotels have identified this need gap and are offering day packages for a work-from-home, away from home, environment. You can book a room at a nominal charge and work from there safely before it is time to head home in the evening. This is especially a great option for middle and senior management, and it keeps the spark alive at home too.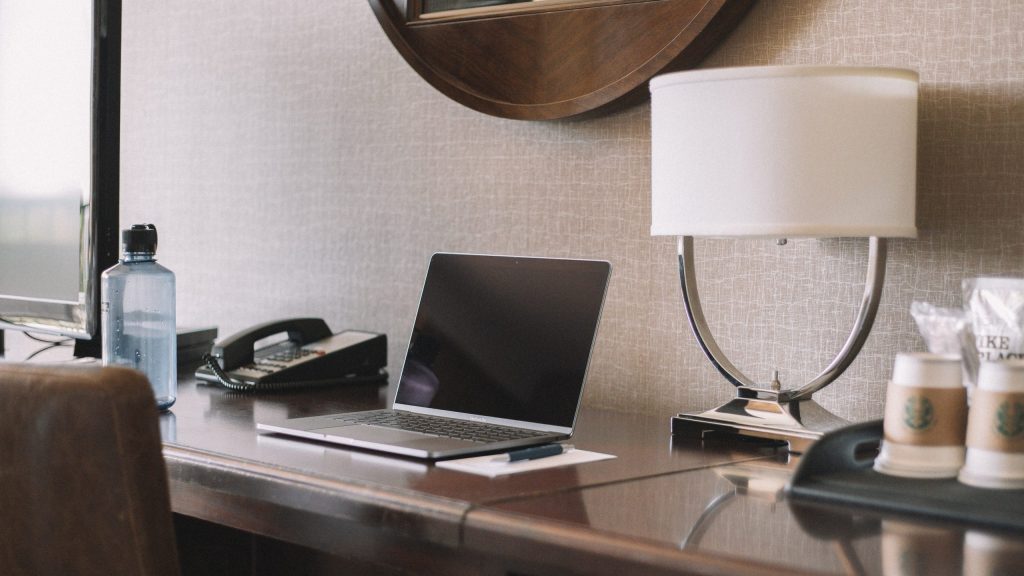 4. Fine Dining at home
Fine dining restaurants have shown great resilience and flexibility in their effort to manage these uncertain times. Instead of digging in their heels and insisting that fine dining is all about the experience, many of the world's best chefs moulded their offerings to the needs of the consumer and started home delivery services. Michelin starred meals which would otherwise be served by white-gloved staff can now be delivered to your home in vacuum packed bags, with specific reheating and plating instructions. Chefs like Gaggan Anand even understood that in times like these, people crave comfort, thus changing the menu completely and offering curries and wholesome dishes that one can tuck into in front of the television.
5. Restaurants convert into curated grocery stores
Already running on low margins, many restaurants find it difficult to break even with social distancing laws in place, leading to reduced covers. Add to that, the uncertainty of complete lockdowns. To hedge their risks, some restaurants have started ancillary services like high-end curation of food items that can be ordered online and delivered at home. This is the same as meal delivery, but rather provisioning services for ingredients that one may not easily find in the local supermarket. From Japanese spices to olive oil from Greece, your favourite restaurant can now source the best products from across the world for you.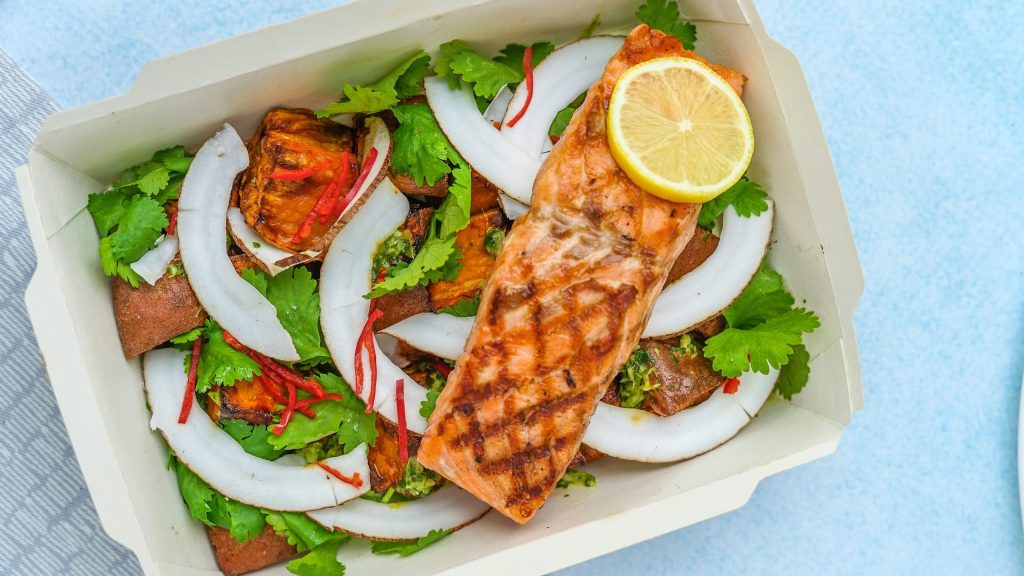 Embrace the new normal and try these offbeat experiences to banish your travel blues away. Ease back into the world of travel by booking a private and secluded villa or chalet.