The slopes call out. The lure of fresh, powdery snow is strong. Days are spent skiing and snowboarding to your heart's content while evenings are ever so busy with apres-ski activities. Steaming hot onsen baths, award-winning speakeasy bars, and a magical spark in the air. And the food. Don't even get us started about the food.
Welcome to Niseko, where all your dreams of an adrenaline-packed snow adventure are fulfilled. Come, settle into our chalets and explore this enchanting part of Japan. With busy, action-packed days on the slope, you'll want to replenish and re-energize. And sometimes, one just doesn't have the energy to head out again. This is where Niseko really delivers the goods. Say hello to Niseko Gourmet, the famed local favourite culinary solution, providing a private chef, fresh ingredients and a host to cook up delicious meals in your own chalet.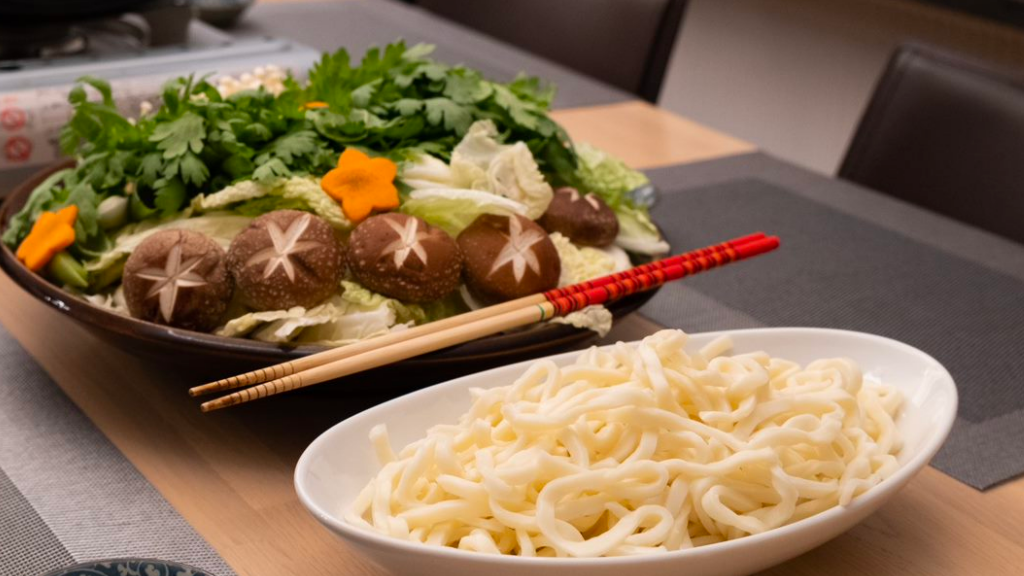 "As one of the world's top ski destinations, Niseko can accommodate 20,000 people. But the restaurants can only seat 2,000. Even if they do multiple seatings, the opportunity gap was fairly large," says Maya Rigg, CEO of Elite Havens, which owns Niseko Gourmet.
"We have three levels of offerings. At the very base, we can do market shopping for those who wish to self-cater. Then there is the delivery of gourmet food to the chalet. And at the very top, we offer bespoke gourmet experiences like a chef preparing a special meal within your chalet," Maya shares.
The most popular part of the Niseko Gourmet service is the full-service bespoke experience. There's nothing like the indulgence of having a luxuriant meal cooked especially for you. "We use local Hokkaido ingredients," reveals Chef Chisato, Manager of Niseko Gourmet. "For example, for the salad, the vegetables are handpicked from those available in the market on that day, or whatever the chef forages from the mountains nearby. Kutchan is known for its delicious potatoes, and as for the fish, Tanaka San lives near the fisherman's village. He doesn't even have to go to the market."
Other delightful offerings include Mitzutaki chicken which is cooked hotpot-style for 96 hours before it's served to the guests. Tempura remains a favourite dish of the seven-course dinner, made fresh in front of you. Grade A5 Hokkaido wagyu beef is the only level of beef used, and the kinds of rockfish in seafood dishes depend on the time of year – and indeed – the catch of the day.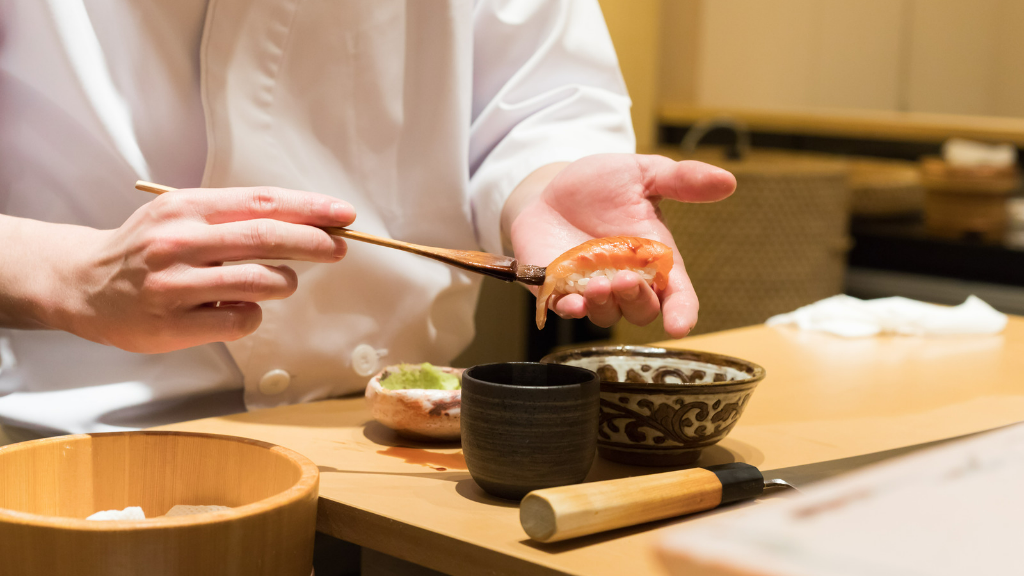 Not one to rest on past laurels, Niseko Gourmet has great plans for the way ahead. "In the future, we hope to add chefs specialising in Thai as well as Western cuisines. They will join our elite team of highly-skilled chefs," explains Maya.
Savour the culinary treasures brought to life by Niseko Gourmet's talented chefs, creating a perfect dining experience for your Japan trip. Visit the website to view their menu.