Reviews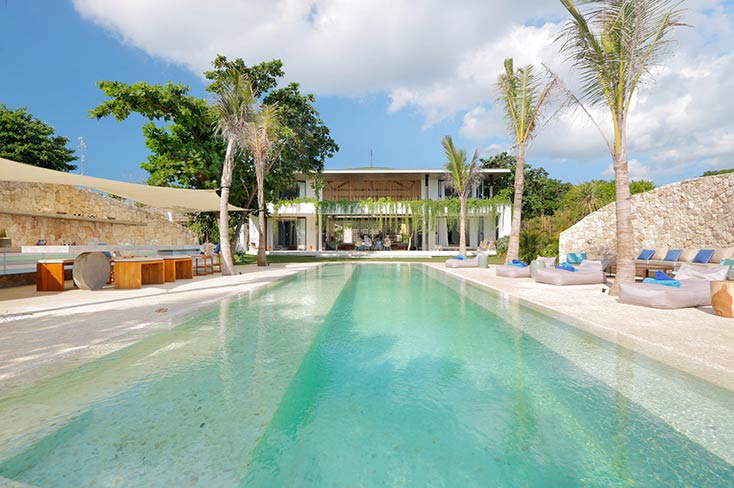 Paul H, Australia
checked out on
04-Jan-2019
Thanks so much to Yami and the team, we had the most amazing time. This house is beautiful. We have loved all activities, especially daily walks to Devils tear drop. Also loved our New years eve feast - so delicious.
Meg B, Australia
checked out on
13-Dec-2018
Thank you for the most wonderful week. Yami (butler) and the team looked after us so well, everything was absolutely perfect. The house is so beautiful but it was the team that made it so special. Extra thanks for organizing Nathan's 30th Birthday party - it was beyond what we imagined! We will miss the beautiful breakfast too.
Mitchell B, Australia
checked out on
14-Sep-2018
Thank you for our incredible stay at Villa Seascape. Everything about this place is perfect. Every room is beautiful, the location is perfect and the swimming pool and outdoor area is stunning. Special thanks to Yami (butler) and Sura (VM) and all the staff members. They made us feel extremely welcome and comfortable. All staff were very friendly and greeted us with big smiles. Yami organized excellent activities for us and all the other staff were amazing. The Chef prepared amazing 5 star food which we thoroughly enjoyed.
Julian M, Colombia
checked out on
28-Jun-2018
Coming all the way from Colombia paid off. Seascape villa is a top destination with great staff, great food, great comfort and great taste in decor. We will call it great Seascape villa.