Known as the quieter cousin of Bali, Lombok couldn't be more different than its neighbour. Gone are the crowds and in their place, you are left with lush green landscapes extending into aquamarine waters. Lombok is not entirely forgotten, though. It is a destination of choice for surfers, both beginners and professionals with a plethora of beaches, each suitable for a specific skill-level.
Nestled into verdant hills at the southern end of the island, Selong Selo luxury villas in Selong Belanak command enviable views of the bay below. These sophisticated villas are the last word in luxury and range from one-bedroom cozy havens to lavish seven-bedroom sprawling holiday homes.
Each villa has an Instagram-worthy infinity pool, seemingly spilling into the sea waters beyond. The colours of the ocean change as the day progresses, providing a stunning backdrop for photographs or inspiration to painters and artists. Come night, the star in the sky seem to be reflected in the waters below, as the lobster fishing boats light up and transform the sea into a twinkling carpet.
Each private villa is unique and has a personality of its own. Traditional wooden elements are cleverly merged with modern designs and facilities, creating comfortable holiday homes that you would not want to leave. Daily housekeeping services keep the villas spotless while Aura, the in-house restaurant, offers delicious local and western fare. You may choose to cook in your own villa, the sparkling kitchens certainly are tempting. Grocery shopping can be arranged for an additional charge. You can also choose to be pampered by a chef experience within your villa, wherein the chef will bring fresh market produce to your doorstep and cook you a delicious meal.
Selong Belanak Beach is nearby, and a shuttle service is available at various times during the day. You can rent surfboards and even enrol yourself for surfing lessons, if you so wish. Romantic walks on the white sandy beach are best timed with the sunset, preferably with a cocktail in hand. If you're lucky, you may also witness the 'Procession of the Cows' which takes place at sunrise and sunset every day.
Selong Selo luxury villas in Selong Belanak are located 21 kilometres from the international airport and 17 kilometres from the sleepy town of Kuta, which offers an array of dining options. Not to be confused with its Balinese cousin, Kuta is also a great place to pick up souvenirs for friends and family back home. A holiday in Selong Belanak is peaceful and tranquil, a time warp where there is nothing but you, your thoughts and the abundance of natural beauty around.
Read more
---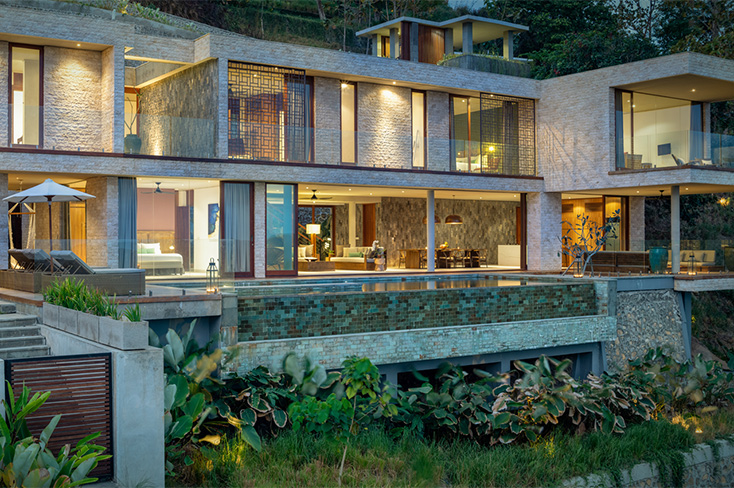 Selong Selo Resort & Residences - seven bedroom villa
7 Bedrooms
12 Adults, 7 Children
Explore this villa
Need more inspiration?
We're at your service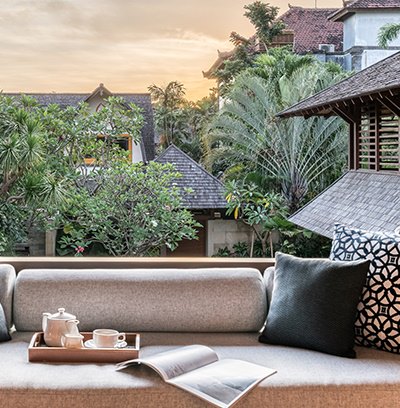 Read our reviews
See what our guests have to say about their stays
Read our reviews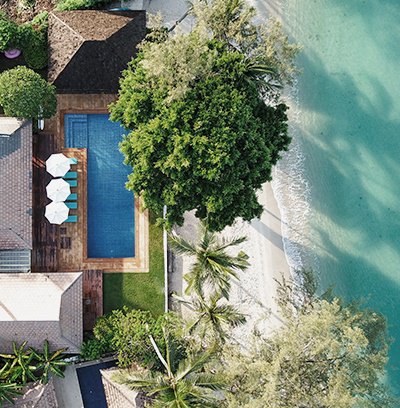 Our Signature Collection
Our Signature villa and chalets offer enhanced luxury at every level. Each tiny detail is taken care of, and small personal touches are sure to delight such as bespoke activities or fine dining with panoramic views.
See our signature collection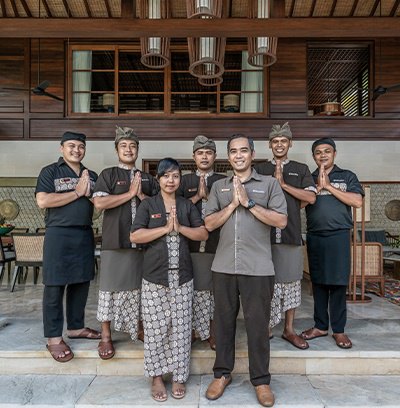 Contact us
Our Villa Specialists know each property inside out and would love to assist you in finding your ideal holiday home.
Start live chat