Luxury villa management and marketing group Elite Havens has signed a strategic alliance with Selo Group to market Lombok's largest luxury development, Selong Selo Residences. The project has 27 unique villas completed thus far and is slated to have 45 villas completed by 2020. The villas range from one bedroom to seven bedrooms, all custom designed and with private pools. With this, Asian market leader Elite Havens has increased its footprint in Lombok to 38 stunning luxury villas.
"Lombok is a special place. It's genuine and unpretentious, offering stunning beaches and a slower pace of life. We have watched Selong Selo develop from concept into the largest luxury villa complex on the island. Andrew and his team have done a fantastic job creating one-of-a-kind luxury villas and we are excited to bring them to our marketplace," said Jon Stonham, CEO of Elite Havens.
"As the leading villa management and marketing company in the region, we are always looking for scale within each destination that we operate in. Bringing Selong Selo under the Elite Havens umbrella gives us a unique breadth of offerings for our global audience."
Lombok has grown from an island of sleepy fishing villages into one of Indonesia's most prized gems. It is the tropical hideaway of Bali forty years ago with an incredibly picturesque landscape of verdant mountain greenery and white beaches bordering an azure sea.
Getting here is easy, with direct flights from Bali, Kuala Lumpur, Singapore, Perth, Jakarta, amongst others. Currently, SilkAir offers direct international flights from Singapore, while AirAsia has direct flights from Kuala Lumpur and Perth. Garuda Indonesia has announced it will launch direct flights from Lombok to Guangzhou in the near future.
Domestic flights are also available from many destinations within Indonesia with Garuda Indonesia, Lion Air and Batik Air. Flight time from Bali is just 25 minutes, while a fast boat takes approximately two hours from Serangan or Padangbai.
Lombok's surfing peaks are at their best during the wet season (November to March). It still retains an unspoilt aura, where time doesn't seem to rush by. Reefs, sea walls and deep channels surround Lombok, making it perfect for diving and fishing. Nearby Gili islands have a vibrant party scene and offer fantastic dive spots while the mountainous region of Lombok attract adventure seekers with activities such as hiking, mountain climbing and bike tours.
The island's indigenous Sasak people are rich in history and culture, celebrating life through colourful processions and festivals. Lombok is also famous as the producer of high-quality South Sea pearls. Visitors can go on a guided pearl farm tour to witness the production of pearls as well as shop for beautiful jewellery or quality gems.
"Selong Selo Resort and Residents has opened up southern Lombok's pristine beaches to discerning travellers looking for an untouched escape. Each of our luxurious villas has unobstructed breathtaking views, private pools and is fully staffed for a stress-free stay," said Andrew Corkery, Managing Partner, Selo Group.
"We are pleased to be forming a strategic relationship with Elite Havens, with years of experience and scale behind them, to bring these dream villas one step closer to travellers that want a 'luxury less-travelled' experience," he added.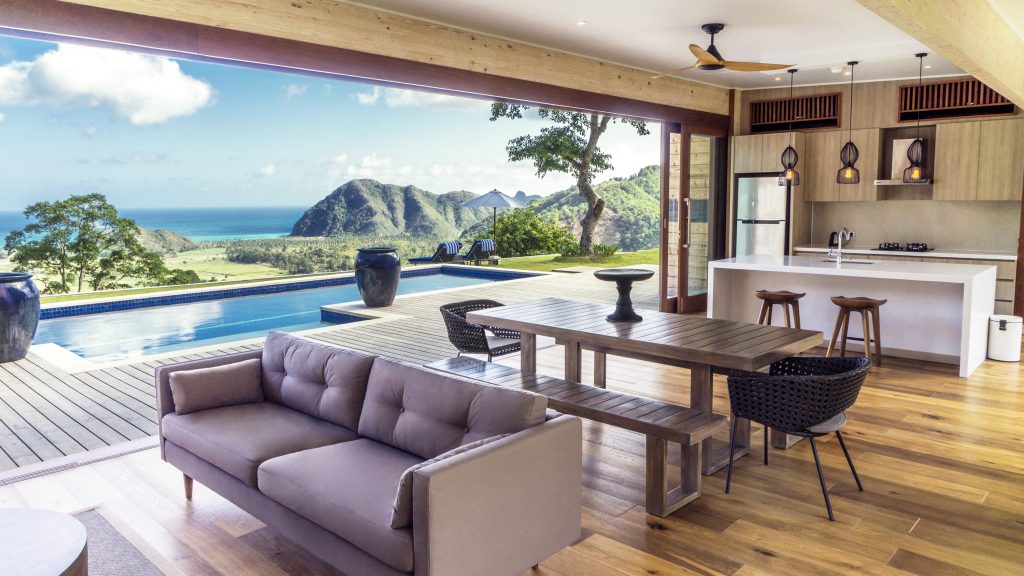 Each of the 27 villas at Selong Selo is unique and stunning. Conveniently located a short drive from the airport and stone's throw from the most breathtaking beach, some are ideal for a romantic getaway while others are perfect for a family vacation. This partnership complements Elite Haven's existing portfolio in Lombok which includes some of the most outstanding luxury homes on the island.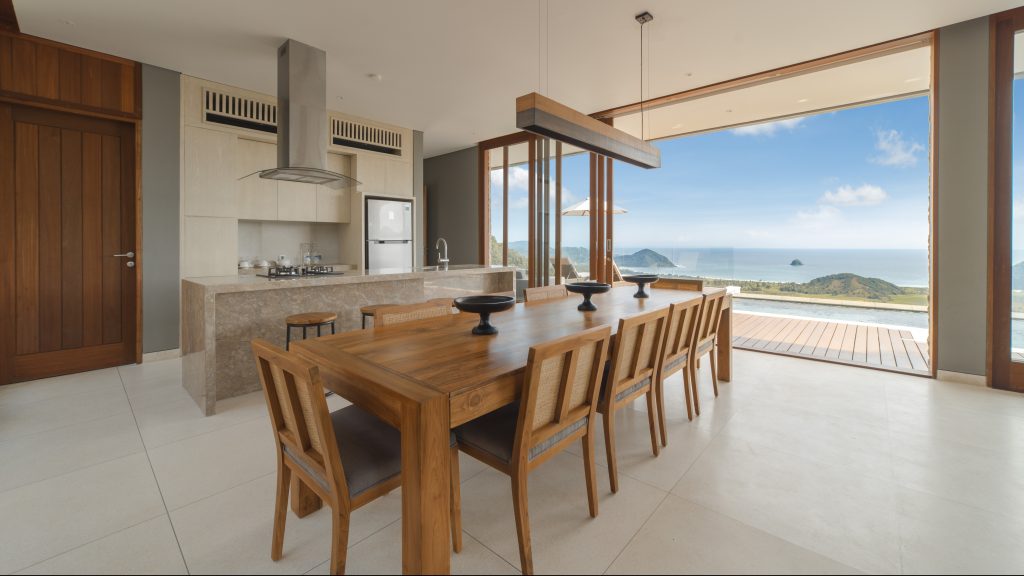 "This partnership between Selong Selo and Elite Havens is the best of both worlds coming together. Southern Lombok's finest and most luxurious villa development joining forces with South East Asia's premier villa marketing company to bring Lombok's most luxurious holiday villas to the world," said Alan Porteous, Indonesia Country Manager, Elite Havens.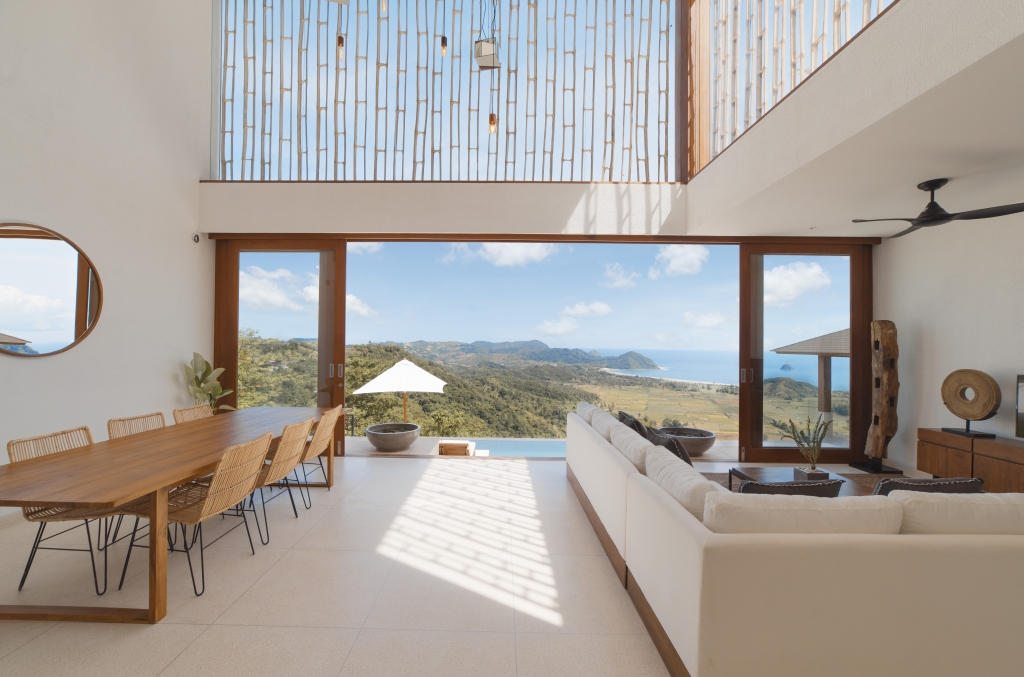 With this, Elite Havens continues spreading across Asia, with spectacular growth this year by including portfolios from SILK in Koh Samui and Niseko Boutiques in Japan's most famous ski destination.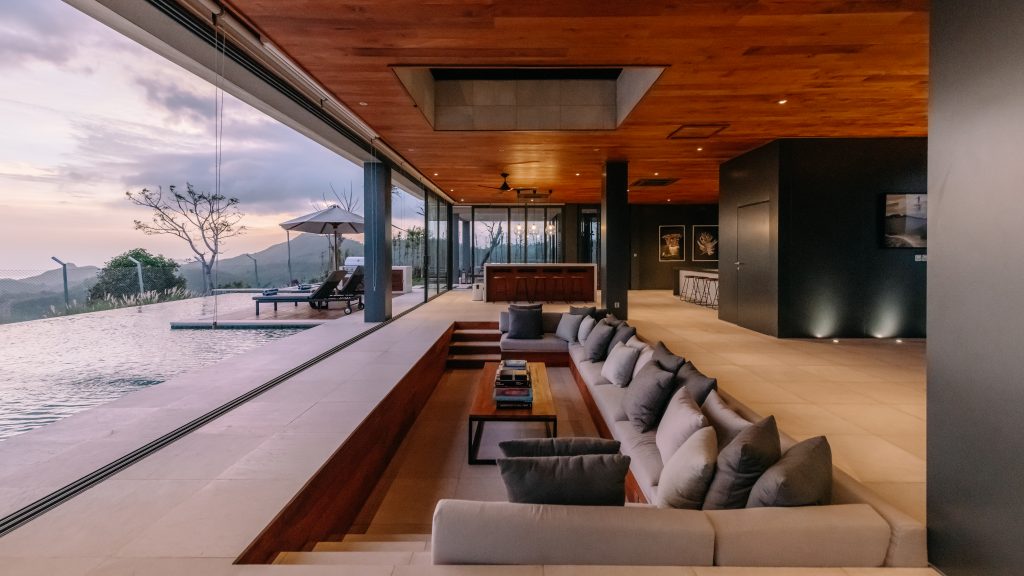 About Selo Group
Selo Group is a full-service real estate development company specializing in the development of environmentally conscious luxury resort and residential communities in Indonesia. The group utilises its extensive and highly qualified international on-the-ground team to provide a fully integrated business approach that covers the entire process from purchasing through to construction and villa operations. Transparency, integrity and methodical execution remain front and centre in our everyday operations.